Meet Our Leadership
Each member of our leadership contributes in a unique way to serve the church family and the community.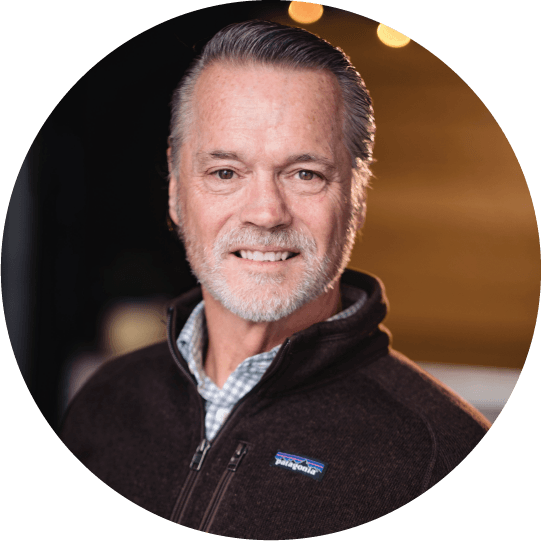 Lead Pastor
Clancy Cruise graduated from Cedarville University in 1987 and went straight to Grace Seminary to pursue his Master of Divinity. After a few internships and serving as Family Pastor at Wooster Grace for ten years, he was called to Marysville to plant a new church. As Lead Pastor, he helps set the direction and vision of the church, oversees our staff, and is responsible for the preaching and teaching of God's Word.
He's been married to Sandy for thirty-five years, has four grown children (all married), and seven grandchildren. As a family, they enjoy vacationing together, being outdoors, and generally just hanging out and doing life together! He enjoys meeting with people new to the faith, taking them through the Bible, and telling them God's stories of redemption. He loves leadership development, mentoring/leading staff, and helping our church be a healthy reproducing church!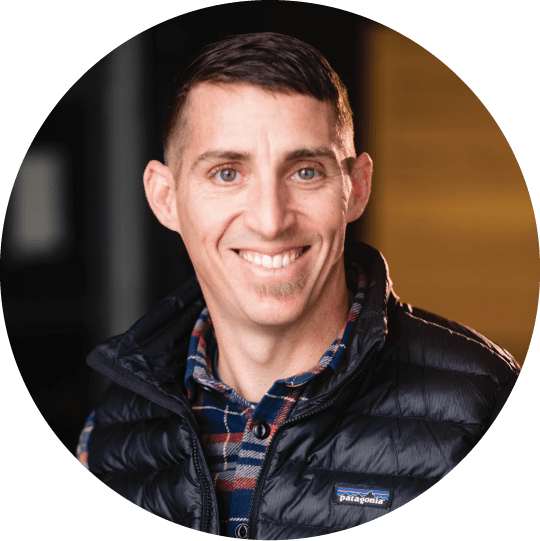 Executive Pastor
Jeremy Bury has been in full-time ministry since 2007. He began serving as the Worship Pastor at Grace and has operated for the last seven years as Executive Pastor. Currently, he is transitioning to serve as the next Lead Pastor for Grace. Jeremy holds a bachelor's degree from Grace College and a Master of Arts in Local Church Ministry from Grace Seminary.
Jeremy and his wife Terra have been married for twenty years and have four children: Emma, Hannah, Ezra, and Levi. Jeremy enjoys the outdoors, adventures, music, competition, and all things coffee. He is passionate about teaching God's Word and seeing people grow in understanding and maturity as followers of Jesus.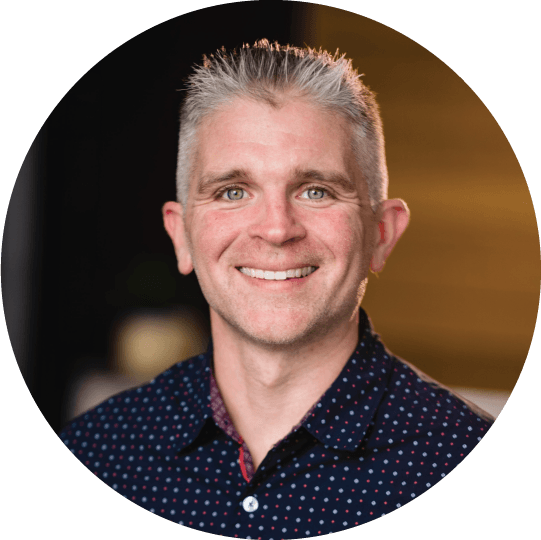 Life Groups Pastor
Rich Hancock serves as the Life Groups Pastor at Grace and has over a decade of experience serving in the Life Groups ministry. He is currently pursuing his Master of Divinity in Leadership and Management at Grace Seminary. He and his wife, Amy, have three children. They enjoy being together as a family, working on house projects, and swimming. Rich is most passionate about serving with others as they grow to be more like Christ!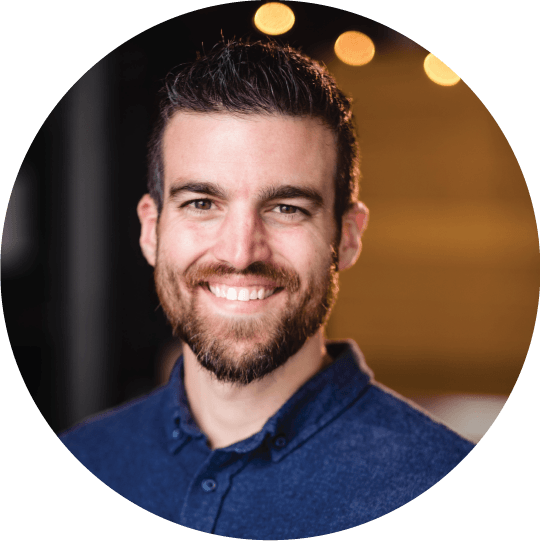 Missions & Outreach Pastor
Tyler Kramer received his degree from Cedarville University and has been serving in full-time ministry since 2012. He served as our Student Ministry Pastor at Grace for ten years and is now the Pastor of Outreach and Missions. He and his wife, Bree, have two children, Corban and Kinsley. Tyler is most passionate about communicating the Gospel in a way that makes sense to people and seeing that "light bulb" go off in their heads and hearts when learning about Jesus.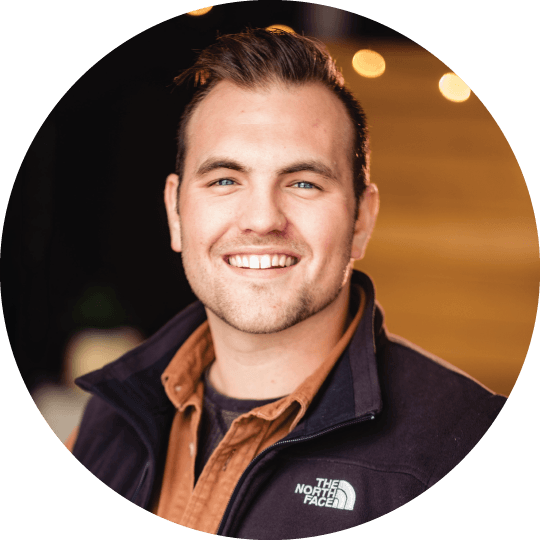 Worship Pastor
Isaac Murrell started leading worship in youth group and continued serving on his worship team at his home church. He has over a decade of experience in worship ministry and is passionate about leading the worship team to glorify God, minister to the church, and share the hope of the Gospel. Isaac and his wife, Julie, have three sons and enjoy all things family, fellowship, good coffee, and good food. Isaac is most passionate about leading worship and equipping people to use their gifts to glorify God, minister to others, and share the Gospel with the world.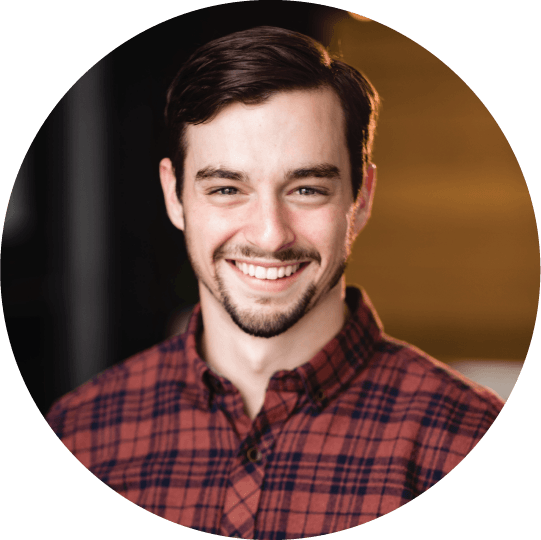 Student Ministry Pastor
Bryce Cruise attended Cedarville University and received his bachelor's degree in biblical studies. He is currently working on his Master of Divinity in Christian Ministry at Southern Seminary. Bryce is married to his wife, Stephanie. Together they have a baby boy named Oliver and are expecting their second child in March. Bryce enjoys working out, playing music, reading (fiction and non-fiction), golf, and coffee. He and Stephanie also enjoy DIY projects and working on their house together. Bryce loves helping students grow in their love and passion for Jesus, His Gospel, and having fun while doing it.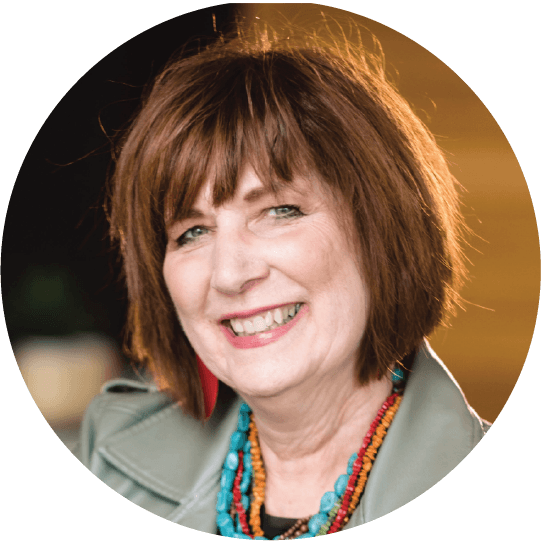 Children's Ministry Director
Cheryl Byers has been volunteering in children's ministry since she was a teenager and became our Children's Ministry Director over ten years ago. She has a bachelor's degree and has pursued additional children's ministry-related education to further her experience. She is married to Brad and has two grown daughters. One of her favorite things to do is vacation at the beach, where she can take long walks, smell the salt air, wade in the water, and feel the sand between her toes. She loves encouraging and training our volunteers, as well as teaching kids about how much God loves them.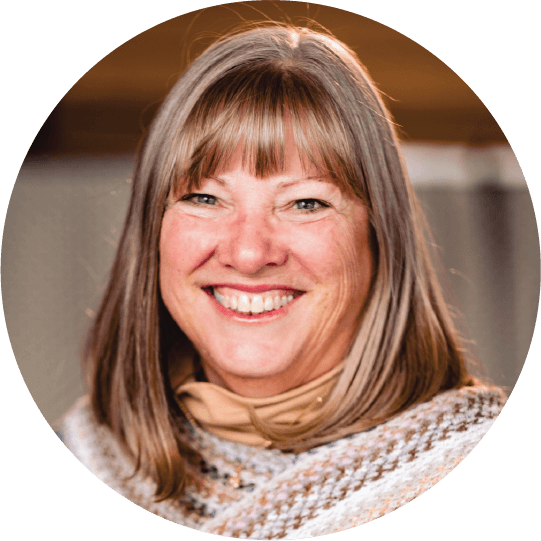 Women's Ministry Director
Ronnie Wood and her husband Corwin were founding members of Marysville Grace in 2002 and have played an important part in the life and ministry of our church. In 2003, Ronnie was led by the Lord to start our Women's Ministry and has continued to serve faithfully as our Women's Ministry Director ever since. Ronnie came to know the Lord in her mid-twenties, which has shaped her heart for women's ministry. She enjoys encouraging women in their walk with God. Ronnie is passionate about mentoring, intergenerational relationships, and being a part of a ministry where women are growing to know the Lord in a personal way. She enjoys spending time with her family and friends, whether over dinner or just hanging out, reading, gardening, and relaxing on the beach.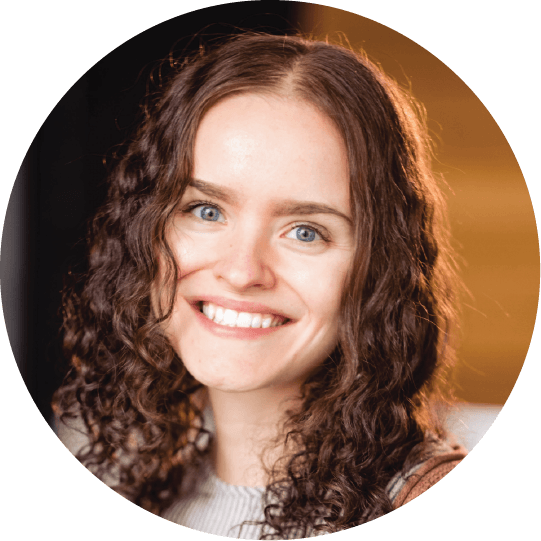 Media & Communications Director
Julia Anders graduated from Cedarville University where she received a degree in Visual Communication Design and met her husband, Isaiah. Outside of work, she enjoys reading, caring for her many houseplants, taking walks, and using her creativity to cook. Together, she and Isaiah enjoy traveling to National Parks, doing wedding videography, and spending time with family. Julia loves that she gets to use her artistic skills to serve the Lord in ministry and is thankful to be on staff at Grace!


Our Elders Team
Andy Boomstra, Jeff Lowe, Ed Mickelson, Greg Beecher
Steve Mordhorst, Clancy Cruise, Rich Hancock, Jeremy Bury
Urbana Grace Leadership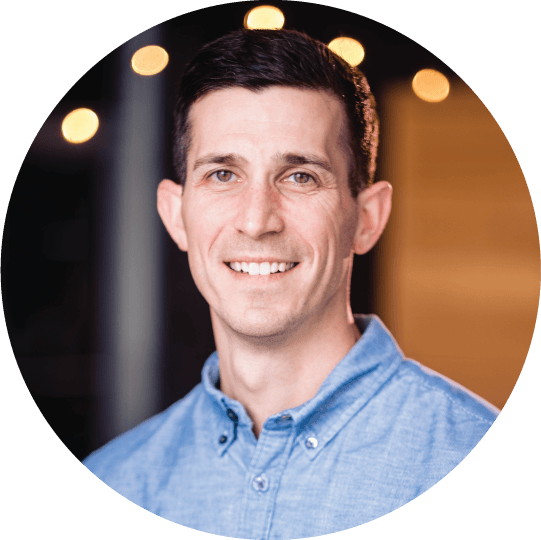 Lead Pastor
Jordan Millice felt called to full-time ministry after seven years in the corporate world. He completed a pastoral residency at Marysville Grace while receiving a Master's in Ministry Studies from Grace Seminary, then planted Urbana Grace Church in the fall of 2021. He desires for the community of Urbana to come alive and be transformed by the beautiful, powerful gift of the Gospel. Jordan and his wife, Annabeth, have a daughter named Molly and enjoy pretty much anything outdoors.